Artist Collective Kunst organizes exhibitions together. Some of them are performative social sculptors where the viewer is part of the artwork. These exhibitions are planned and made together from the start. Kunst exhibitions can be also exhibitions under a theme, and all of us make our own individual artworks. More information from the links below.
Upcoming exhibitions:
September 2021, If Man is an Island, HAA Gallery, Viaborg, Helsinki
November 2021, Flash & MUU: Material Light, Northern Photographic Centre, Oulu
***
Taiteilijakollektiivi Kunst tekee yhdessä teemallisia ja/tai performatiivisia yhteisnäyttelyitä. Osa näyttelyistä on kokonaistaideteoksia, eräänlaisia sosiaalisia veistoksia, jotka on suunniteltu ja toteutettu alusta alkaen yhdessä. Osa näyttelyistä on kokonaisuuksia, joihin jokainen tekee oman teoksensa ns. itsenäisesti. Tutustu näyttelyihimme alla olevista linkeistä.
Tulevat näyttelyt:
Syyskuu 2021, If Man is an Island, HAA Galleria, Suomenlinna, Helsinki
Marraskuu 2021, Flash & MUU: Material Light, Pohjoinen valokuvakeskus, Oulu
***
ONGOING & PAST EXHIBITIONS
MENEILLÄÄN OLEVAT & MENNEET NÄYTTELYT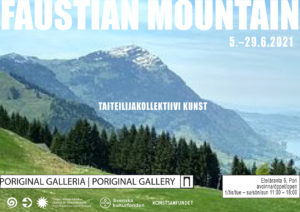 Faustian Mountain, Poriginal gallery, Pori 6/2021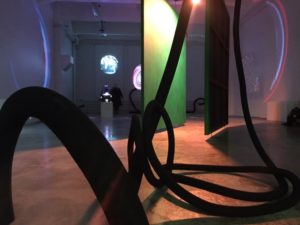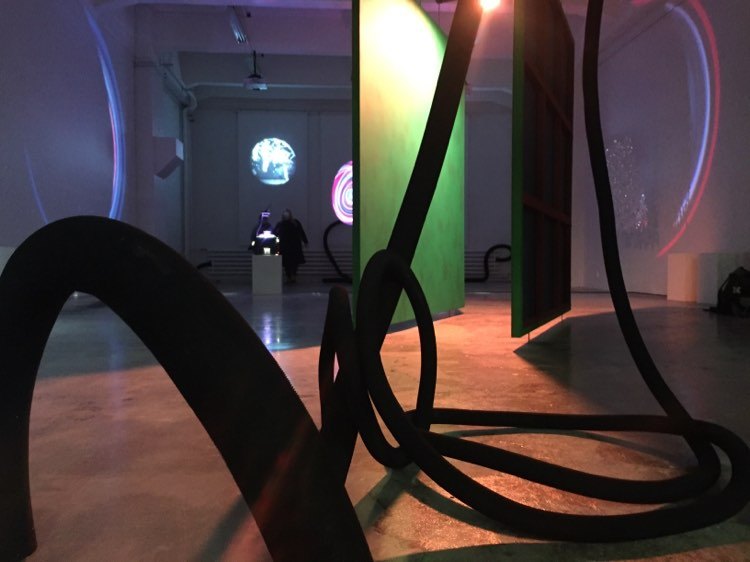 MUU & FLASH goes Kaapeli: Material Light, Helsinki 1/2021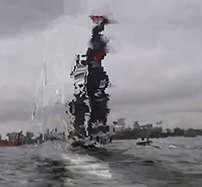 Sea Days, Gallery Uusikuva, Kotka, 2-3/2020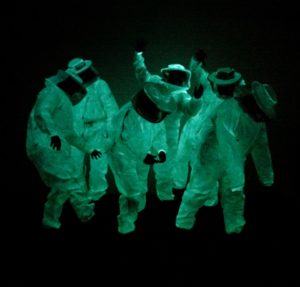 Artgeologists, Flash2 light art festival, Suomenlinna, Helsinki 10-11/2019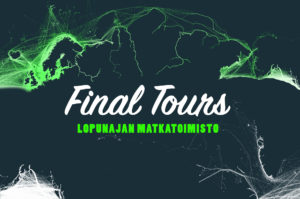 Final Tours, Mänttä Art Festival, Mänttä, 6-8/2019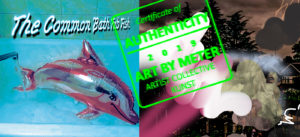 Art by Meter, Art Fair Suomi, Cable Factory, Helsinki, 5/2019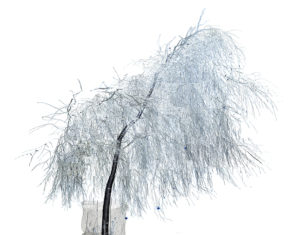 Unconstruction Site, Galleria Lapinlahti, Helsinki, 1/2019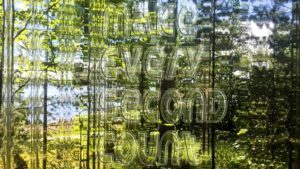 Make Every Second Count, Galleri Box, Göteborg, Sweden 10-11/2018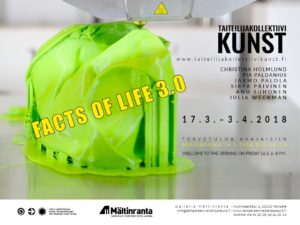 Facts of Life 3.0., Art Center Mältinranta, Tampere 3/2018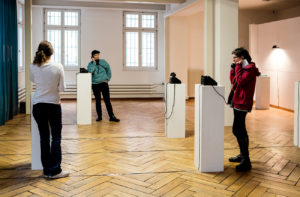 Lines of communication are open, Nordsicht#2, Nextex, St.Gallen, Switzerland 2-3/2018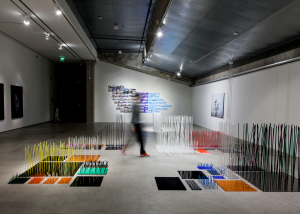 Facts of Life 2.0, Porvoo Art Hall 10/2017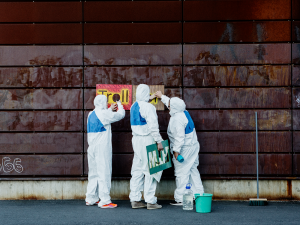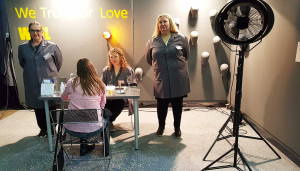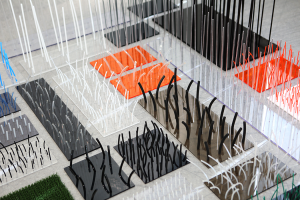 Stockholm Supermarket Artfair 3/2017