Artist Collective Kunst works with contemporary environmental and social issues. We create multidisciplinary exhibitions, interventions and projects, that may include performative elements, such as social sculptures or exhibitions with specific theme. In collective work, the authorship is shared.
More information from the links below.
Upcoming exhibitions:
November-December 2021, Flash & MUU: Material Light, Northern Photographic Centre, Oulu
***
Taiteilijakollektiivi Kunst tekee poikkitaiteellisia yhteisteoksia ja interventioita, joissa voi olla performatiivisia elementtejä. Käsittelemme teoksissamme ajankohtaisia ja yhteiskunnallisia aiheita. Teokset voivat saada muotonsa sosiaalisena veistoksena tai teemallisina näyttelyinä. Kollektiivisessa työskentelyssä tekijyys on jaettu.
Lisätietoja toiminnastamme löytyy alla olevista linkeistä.
Tulevat näyttelyt:
Marras-joulukuu 2021, Flash & MUU: Material Light, Pohjoinen valokuvakeskus, Oulu
***
ONGOING & PAST EXHIBITIONS
MENEILLÄÄN OLEVAT & MENNEET NÄYTTELYT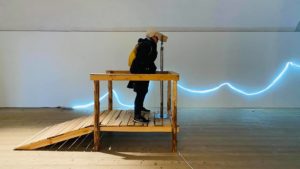 If Man is an Island, HAA gallery, Helsinki 9/2021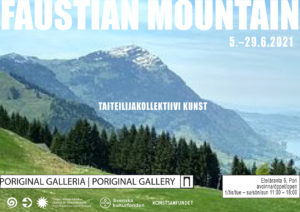 Faustian Mountain, Poriginal gallery, Pori 6/2021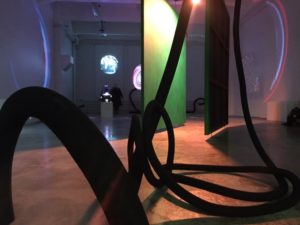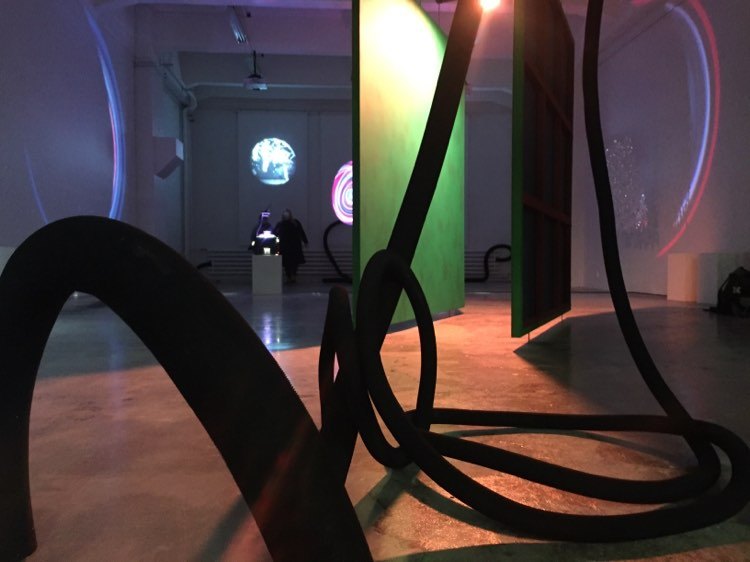 MUU & FLASH goes Kaapeli: Material Light, Helsinki 1/2021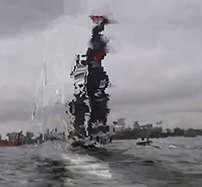 Sea Days, Gallery Uusikuva, Kotka, 2-3/2020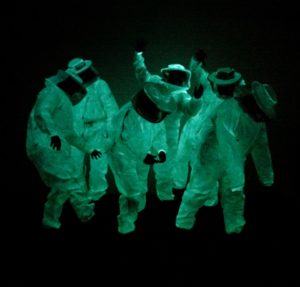 Artgeologists, Flash2 light art festival, Suomenlinna, Helsinki 10-11/2019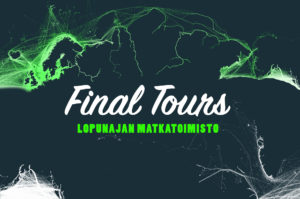 Final Tours, Mänttä Art Festival, Mänttä, 6-8/2019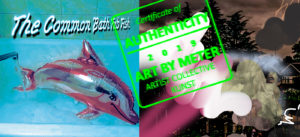 Art by Meter, Art Fair Suomi, Cable Factory, Helsinki, 5/2019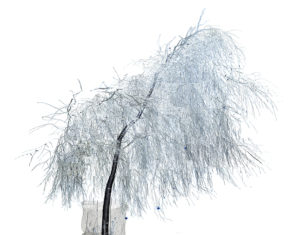 Unconstruction Site, Galleria Lapinlahti, Helsinki, 1/2019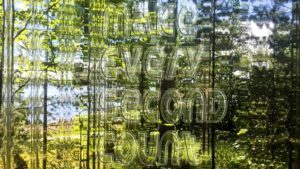 Make Every Second Count, Galleri Box, Göteborg, Sweden 10-11/2018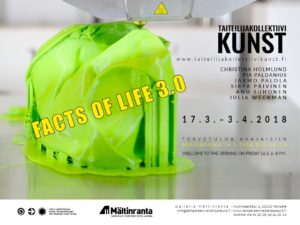 Facts of Life 3.0., Art Center Mältinranta, Tampere 3/2018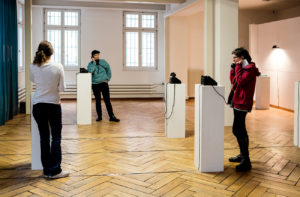 Lines of communication are open, Nordsicht#2, Nextex, St.Gallen, Switzerland 2-3/2018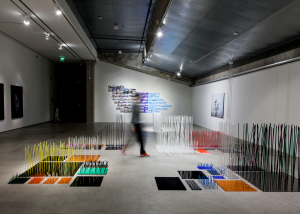 Facts of Life 2.0, Porvoo Art Hall 10/2017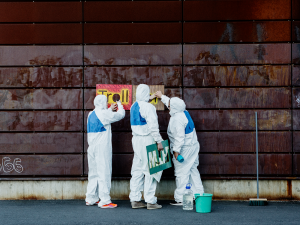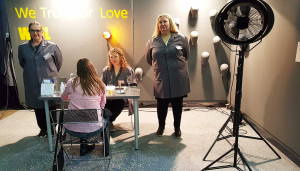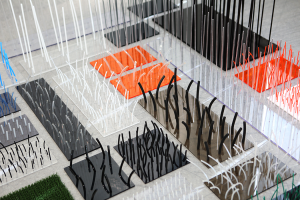 Stockholm Supermarket Artfair 3/2017