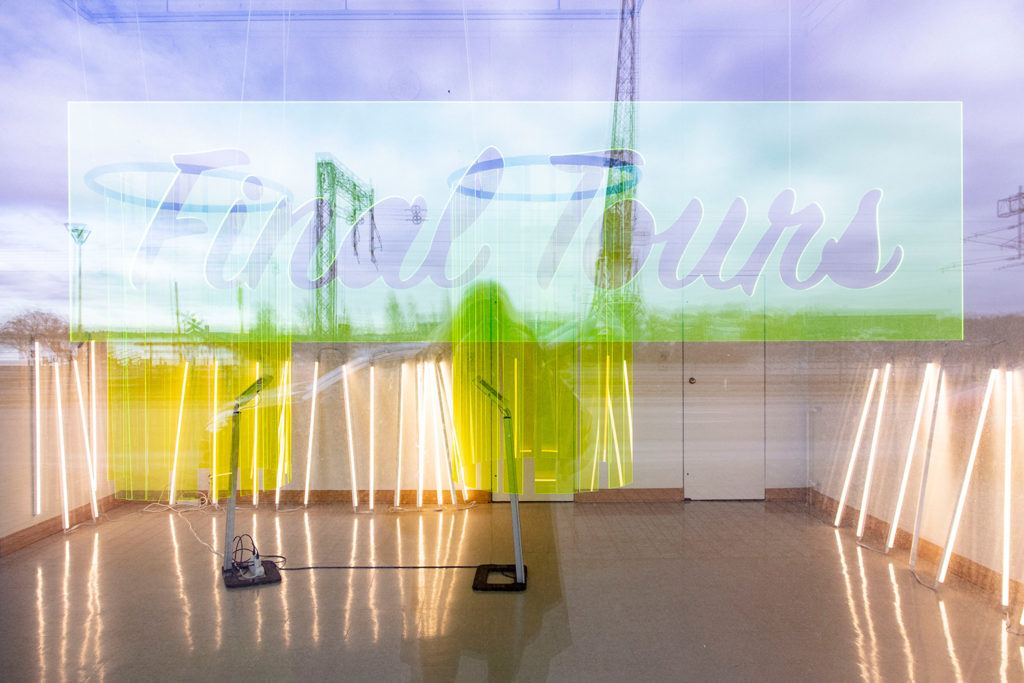 Artist Collective Kunst:
Sea Days
Save thyself.
Sea Days is an exhibition about waters, prospects, horizons of opportunities, threats, hopes, ideals and dystopias.
All waters are part of aquatic ecosystem. Body of waters are interconnected, connecting continents and cultures, but can be seen as barriers and elements of separation.
Mankind is trying to find solutions to alleviate environmental disasters caused by humans while preparing for the unknown. Not everyone wants to recognize the changes.
Sea Days provides insights of current issues of plastic pollution, suffocating seas and a need to find answers in the unsettled times.

The exhibition features independent artworks by members of the Artist Collective Kunst as well as collective artwork Final Tours Travel Agency.
Final Tours – End Time Travel Agency is a social sculpture and performative intervention by Artist Collective Kunst exhibited at Mänttä Art Festival. It is a unique opportunity to participate in a social sculpture and to win a ticket to the journey that begins when the time comes to an end.
Step up to the self-service device and answer 33 questions that have been picked up from dozens of questions currently made by official authorities such as Social Services, Employment office and immigration authorities or when someone's psychophysical condition is been determined. Based on the answers given by customer of Final Tours, the algorithm selects passengers for the journey.
Algorithms create predictions, calculate results, make choices and affect public opinions. They influence invisibly therefore they are unpredictable in scale and impact and may cause destruction. Artist Collective Kunst depicts futuristic possibilities and choices made for the future. Installation and performative interventions reveal hidden exercise of power, social structures and norms in society.
Kunst is a collaborative unit founded in spring 2013. Artists of the exhibition Sea Days at Galleria Uusikuva in February 2020 are Christina Holmlund, Pia Paldanius, Sirpa Päivinen, Anu Suhonen and Julia Weckman. Kunst makes performative, themed collaborative artworks and exhibitions. The Art Council of the Arts Promotion Center of Finland awarded the Artist Collective with an Art Award in the fall of 2018.
Thank You: Svenska Kulturfonden, Taike
Gallery Uusikuva
Satamakatu 9, 48100 Kotka
Facebook: @taiteilijakollektiivikunst
Instagram: @artistcollectivekunst
www.artistcollectivekunst.com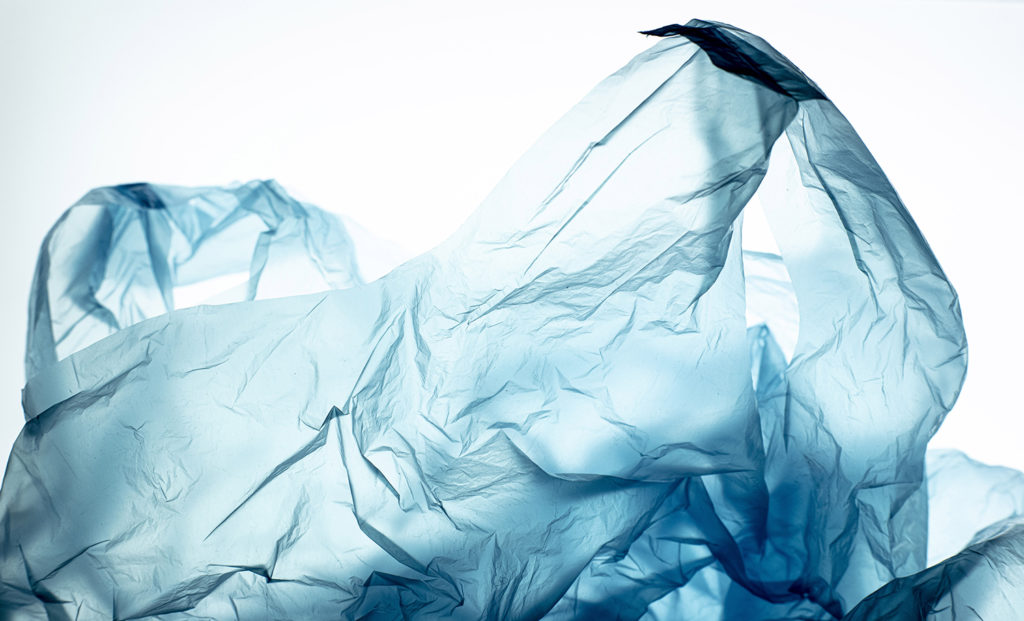 ---
Taiteilijakollektiivi Kunst:
Meri päivät
Pelastukoon ken voi.
Taiteilijakollektiivi Kunstin näyttely käsittelee valtavia vesiä; tulevaisuuden näkymiä, mahdollisuuksien horisontteja, uhkakuvia, toivoa, dystopioita ja ideaaleja.
Kaikki vedet ovat yhteydessä toisiinsa. Ne yhdistävät mantereita, mutta ne ovat myös esteitä, kulttuurien välisiä tiloja ja erottavia elementtejä. Ihmiskunta koittaa löytää ratkaisuja tyynnyttämään aiheuttamiaan myrskyjä ja luonnonmullistuksia, ja samalla valmistautuu tuntemattomaan. Kaikki eivät halua huomioida ympäristössä tapahtuvia muutoksia.
Meri päivät näyttely tarjoaa näkemyksiä ajankohtaisiin teemoihin, kuten muovisaasteeseen, tukehtuviin meriin ja ihmisten tarpeisiin saada vastauksia näinä epävakaina aikoina.
Näyttelyssä on mahdollisuus pistäytyä myös Kunstin yhteistaideteoksessa, Final Tours – Lopunajan Matkatoimistossa, jossa voi voittaa lipun matkalle, joka alkaa, kun lopun aika koittaa.
Asiakas astuu sisään installaatioon itsepalvelulaitteen äärelle. Asiakkaalle esitetyt kysymykset on poimittu kymmenien kysymysten joukosta, joihin ihmiset joutuvat vastaamaan asioidessaan Kelan, TE-toimiston ja Migrin kanssa tai kun heidän psykofyysistä kuntoaan yritetään määrittää. Vastausten perusteella algoritmi valitsee viimeiselle matkalle pääsijät. Algoritmit luovat ennusteita, laskevat tuloksia, tekevät valintoja ja muokkaavat mielipiteitä. Ne vaikuttavat näkymättömissä ja ovat mittakaavaltaan ennakoimattomia. Seurauksiltaan arvaamattomina, ne saattavat aiheuttaa tuhoa. Teos tuo näkyväksi usein piilossa olevaa vallankäyttöä, sosiaalisia rakenteita ja yhteiskuntaa ylläpitäviä sääntöjä.
Taiteilijakollektiivi Kunst on keväällä 2013 perustettu yhteistoiminnallinen yksikkö. Galleria Uusikuvan näyttelyn taiteilijat ovat Christina Holmlund, Pia Paldanius, Sirpa Päivinen, Anu Suhonen ja Julia Weckman. Taiteilijoiden itsenäisten teosten ja työskentelyn lisäksi Kunst tekee yhdessä poikkitaiteellisia ja performatiivisia teoksia.
Näyttely on avoinna 15.2.-14.3.2020.
Kiitos: Svenska Kulturfonden, Taike
Galleria Uusikuva
Satamakatu 9, 48100 Kotka
Facebook: @taiteilijakollektiivikunst
Instagram: @artistcollectivekunst
www.taiteilijakollektiivikunst.fi