Pia Paldanius, Master of Fine Arts, lives and works in Helsinki.
In her abstract sculptures and installations, Paldanius studies the human desire to control, categorize, modify, and manipulate the environment. Her art explores concepts around the nature and the artificial, the real and the imitation, the uncontrolled and the organized, in relation to the human existence and the future. She works with various materials, such as industrial plastic and organic substances. They create a place for planned systems and coincidences to meet. They provide an opportunity for evolution, in which man is only a small part of the constellation of living organisms.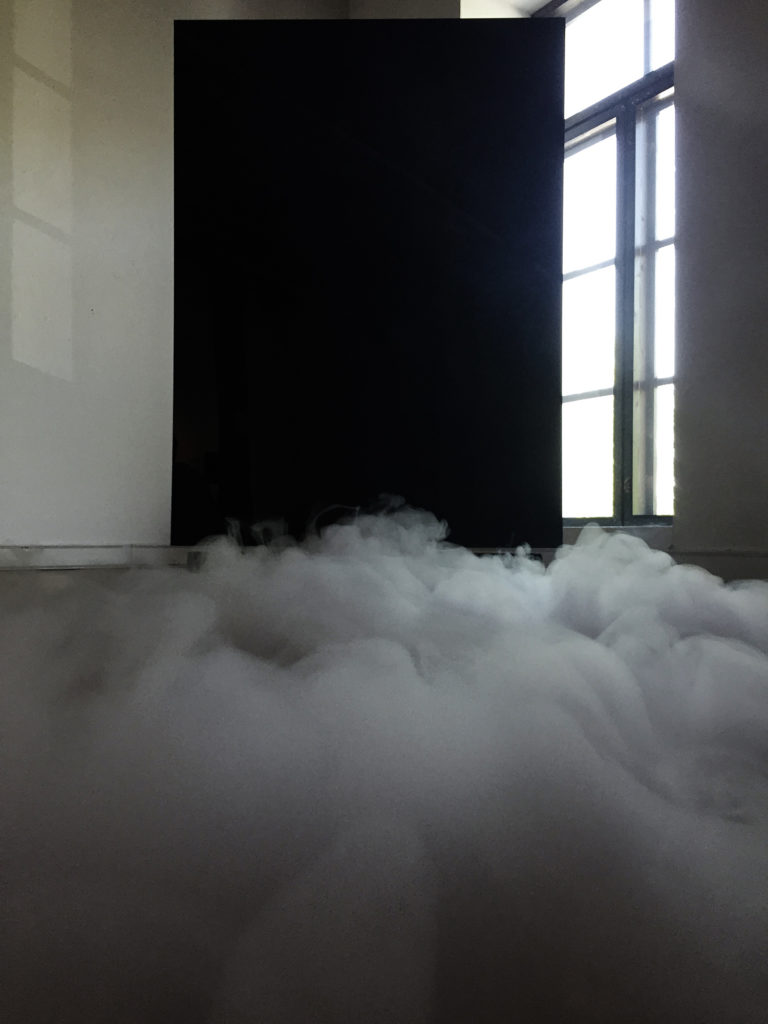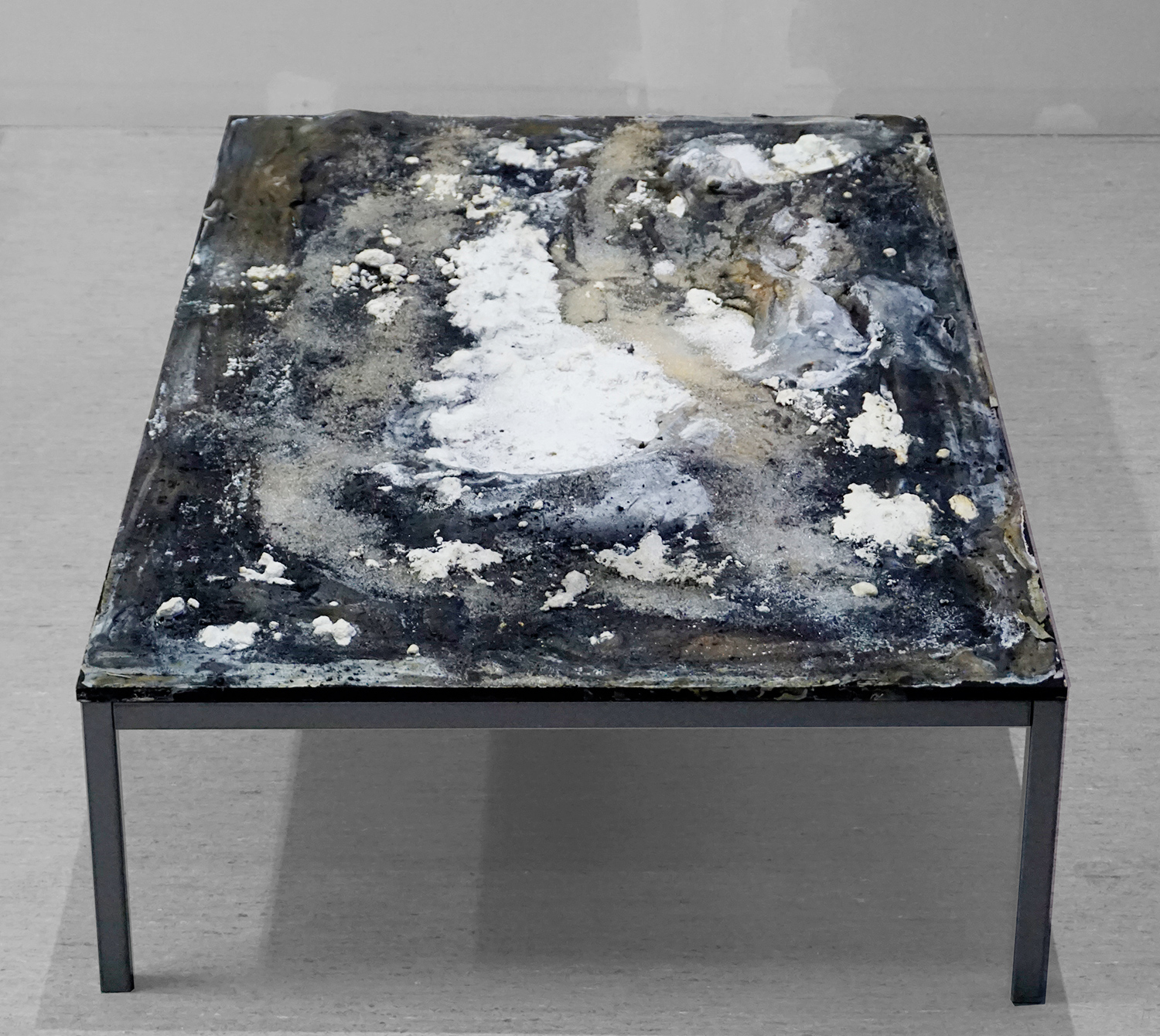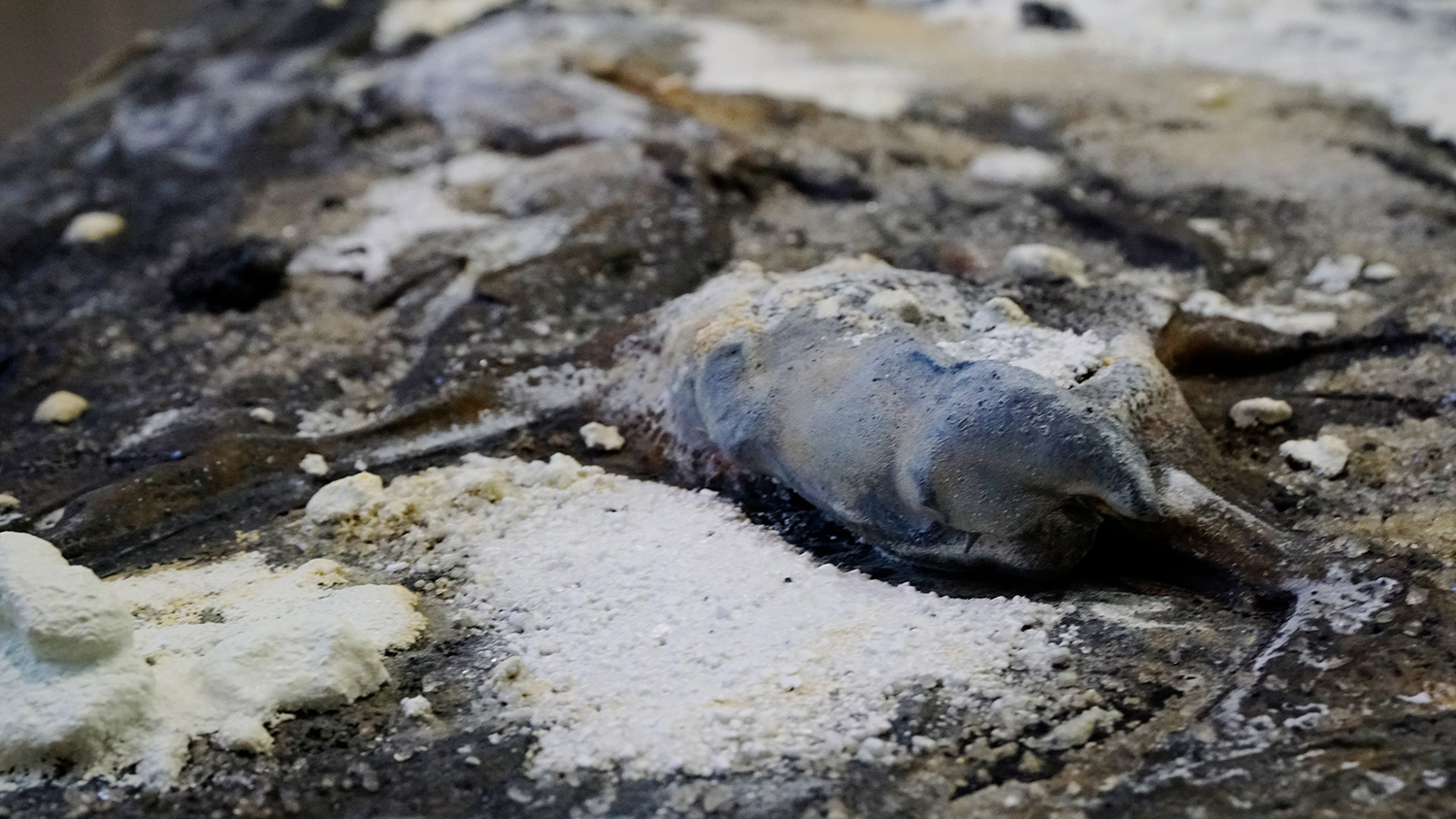 Pia Paldanius, kuvataiteilija (MFA), asuu ja työskentelee Helsingissä
Abstrakteissa veistoksissaan ja installaatioissaan Paldanius käsittelee ihmisen pyrkimystä kontrolloida, luokitella, muokata ja manipuloida ympäristöä. Teoksissa yhdistyvät luonto ja keinotekoinen, aito ja jäljitelmä, hallitsematon ja organisoitu suhteessa ihmisen olemassaoloon ja tulevaisuuteen. Hän yhdistelee teoksissaan erilaisia materiaaleja, kuten teollisia muoveja ja orgaanisia yhdisteitä. Ne luovat paikan suunniteltujen järjestelmien ja sattumien kohtaamiselle. Ne antavat mahdollisuuden evoluutiolle, jossa ihminen on vain pieni osa elävien organismien konstellaatiota.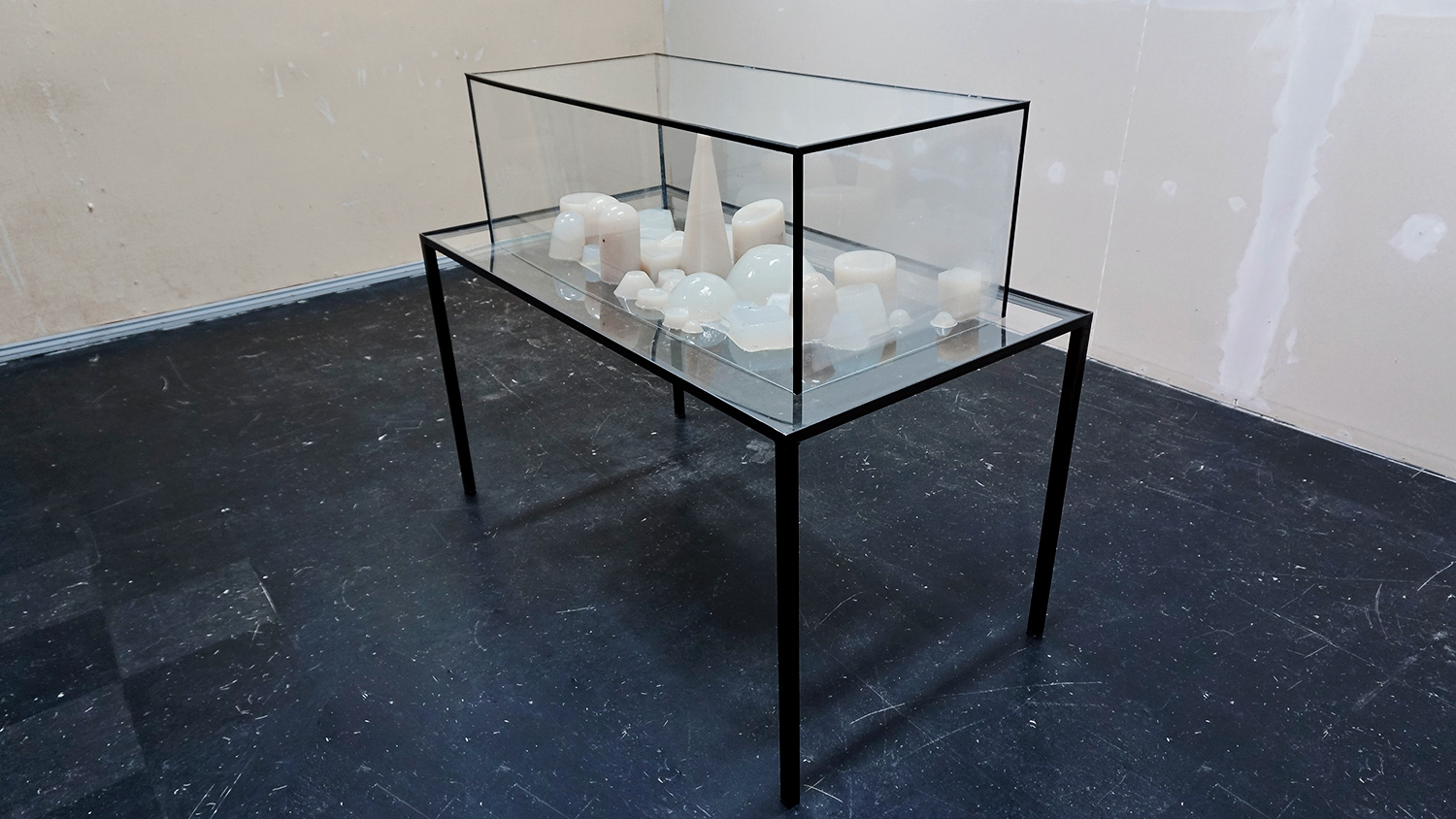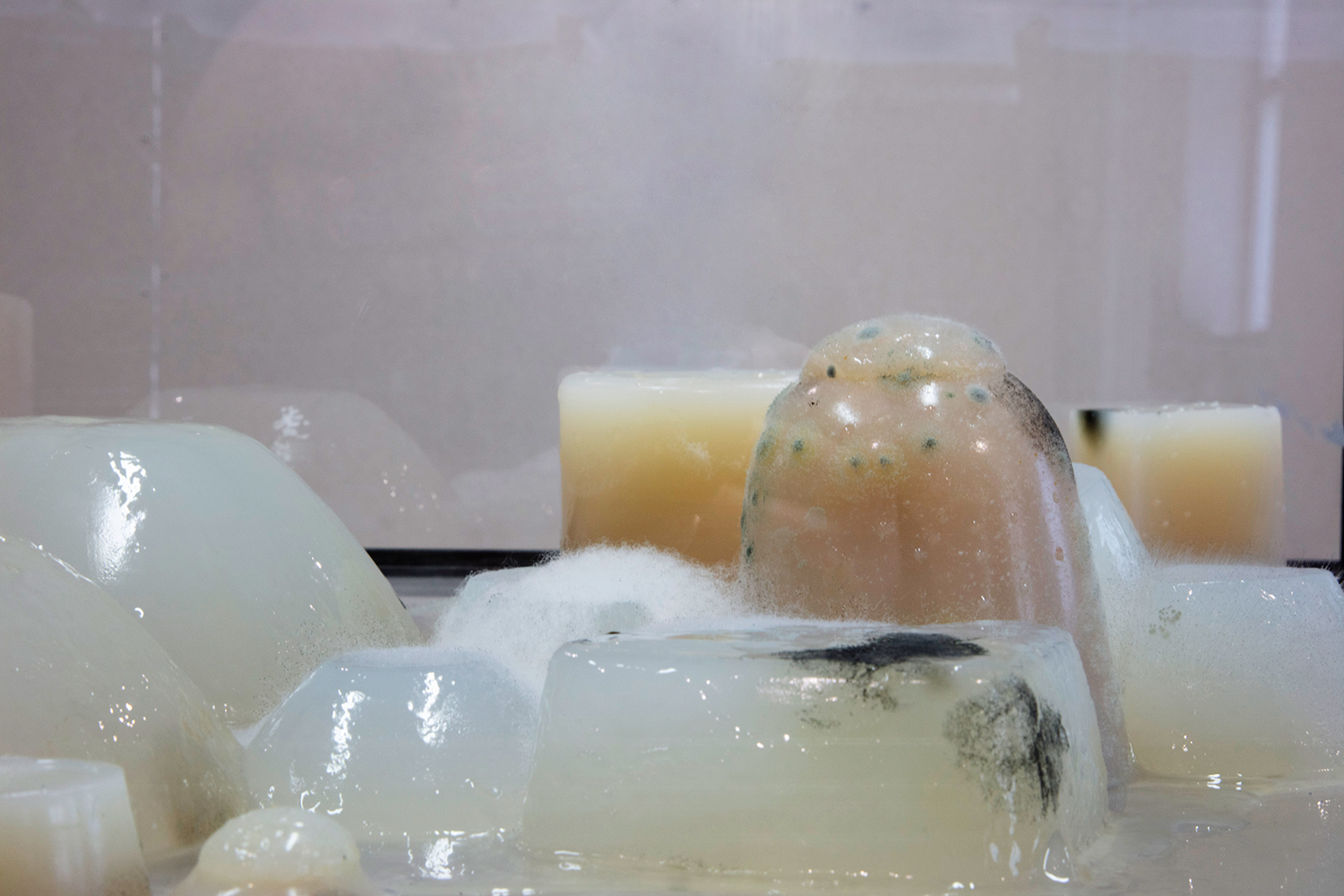 Pia Paldanius, en bildkonstnär (MFA), bor och arbetar i Helsingfors
I sina abstrakta skulpturer och installationer Paldanius studerar människans önskan att kontrollera, kategorisera, modifiera och manipulera miljön. Hennes konst utforskar begrepp kring naturen och det konstgjorda, det verkliga och imitationen, det okontrollerade och det organiserade, i relation till människans existens och framtiden. Hon arbetar med olika material, till exempel industriell plast och organiska ämnen. De skapar en plats för planerade system och tillfällen att träffas. De ger en möjlighet för evolution, där människan är endast en liten del av konstellation av levande organismer.