Julia Weckman participating Uncertain Horizon exhibition in WAM Turku City Art Museum 6.3.-16.5.2021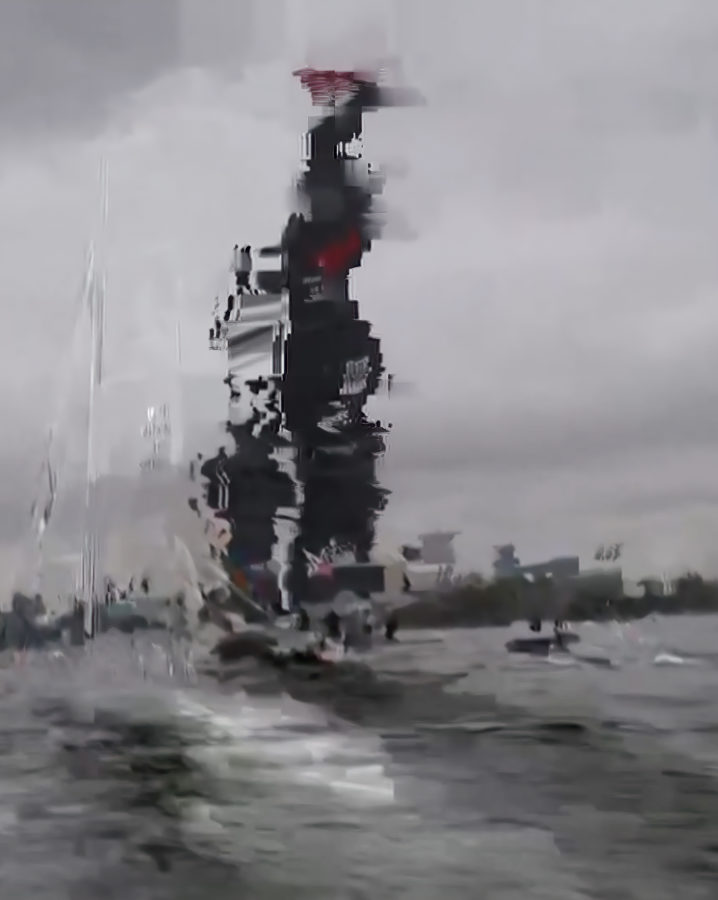 The Epävarma horisontti (Uncertain Horizon) exhibition March 6th – May 16th observes the changing sea around us. Things that we have taken for granted and considered immutable might become uncertain in the future, and the chains of consequence can be unexpected. The exhibition is curated by Terhi Tuomi.

PArticipating artists: Timo Aho & Pekka Niittyvirta, Lauri Astala, Camille Auer, Marjolijn Dijkman & Toril Johannessen, Hreinn Friðfinnsson, Lilli Haapala, Corinna Helenelund, Sasha Huber, David Kasprzak, Ange Leccia, Radical Ocean Futures, Renja Leino, Mohau Modisakeng, Anna Niskanen, Tuula Närhinen, Kati Roover, Nestori Syrjälä, Janna Syvänoja and Julia Weckman.

Partners: John Nurminen Foundation and Keep the Archipelago Tidy Association.

All visitors need to book a timed slot for their visit in advance.

WAM Turku City Art Museum, Itäinen Rantakatu 38, Turku

Ticket office +358 2 262 0850 / Email: wam@turku.fi

Opening hours / Limited admission, please pre-book your visit!