It's often good to work together. We are open to all kinds of cooperation with different professionals and operators: cities, schools, companies, organizations, and individual artlovers. You can build up something interesting from almost everything!
In the best case, art can make our life better. Or at least it can make the life more tolerable. Way to work could be more interesting, if there is new things to watch and experience. The schoolkids could find their day more fun if the walls of the schools would be filled with images to wonder. A hospital patients could feel better if there would be pieces of the outer world in the hospital rooms. For us it's impossible to think of a world without images or colors.
The simplest way to cooperate with an artist is to rent an artwork to a private or a public space. Cooperation could also mean curating an exhibition, art consulting, presenting artists every day work or a studio, giving a lecture for a group, or ordering a public artwork. See the references of our works below.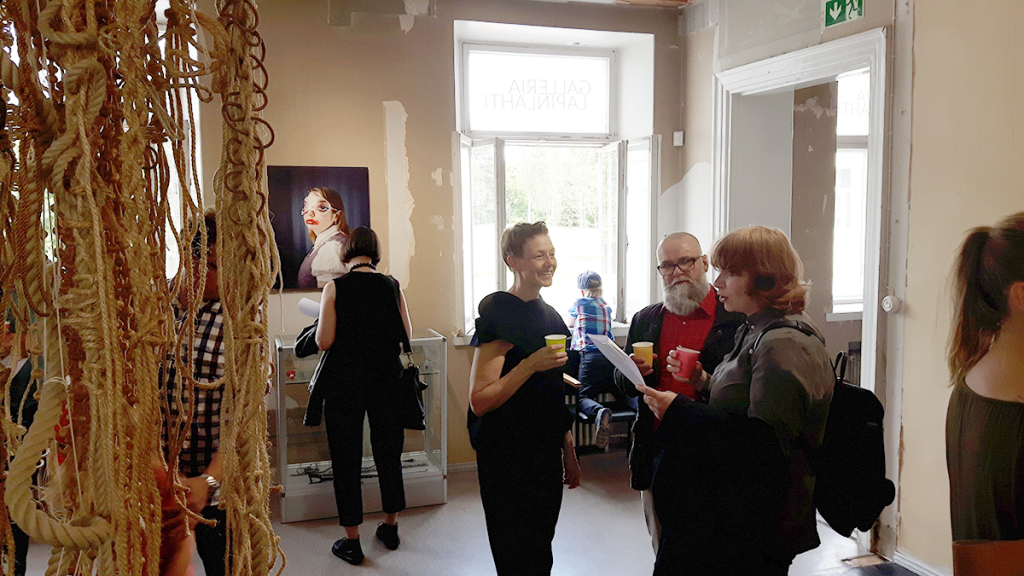 Välillä on hyvä tehdä yhteistyötä. Vaikkapa erilaisten, eri asioita osaavien ihmisten kanssa. Olemme avoimia kaikenlaiselle yhteistyölle – kaupunkien, koulujen, yritysten, yhteisöjen tai yksittäisten ihmisten kanssa. Kaikesta voi syntyä jotain mielenkiintoista!
Taide voi parhaassa tapauksessa parantaa maailmaa jossa elämme. Tai ainakin tehdä siitä siedettävämmän. Jokapäiväinen työmatka voi muuttua hieman kiinnostavammaksi, kun kaupunkitilaan syntyy uutta nähtävää ja koettavaa. Koululaisen välitunti voi virkistää tuplasti, kun koulun seinillä on jotain mitä ihmetellä. Sairaalan potilaat saattavat voida paremmin, kun tilaan tuodaan palasia ulkomaailmasta. Kuvaton ja väritön maailma olisi mahdoton ajatus.
Yksinkertaisimmillaan yhteistyö voi olla vaikkapa taideteoksen lainaaminen yksityiseen tai julkiseen tilaan. Se voi olla myös taidenäyttelyn kuratointia, taidekonsultointia, taiteilijan työn esittelyä tai luennon pitämistä eri tilaisuuksissa, työhuoneen esittelyä, tai kokonaisen julkisen taideteoksen tilaamista. Ja kaikkea tältä väliltä.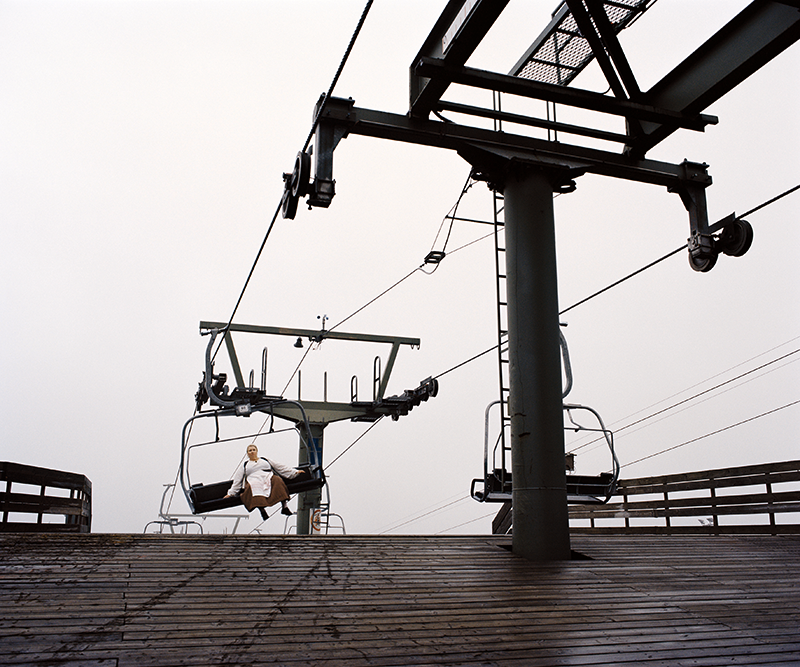 ***
Referenssejä / References:
Kilpailu / Competition / Public artwork: Anu Suhonen, "Timantti" Taidetta Kujalaan -taidekilpailun voittaja 2017-18

Galleria Lapinlahti 2016: Artist Collective Kunst is cooperating with Lapinlahden Lähde, and is planning, coordinating and curating the new Gallery Lapinlahti in the former Lapinlahti hospital, Helsinki.

Tilaustyö / Ordered public artwork: Julia Weckman, valokuvateoskokonaisuus, Arabianranta, Asuintalo Kylterinranta 2006