Olemisen rajalla, viimeiset päivät Orangerissa!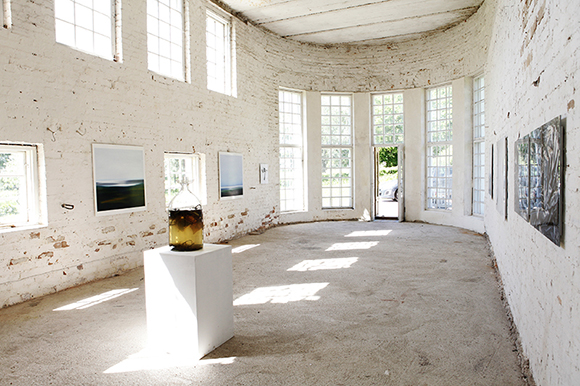 Yhteisnäyttelymme Olemisen rajalla, maalauksia ja valokuvia maisemasta, alkaa lähestyä loppuaan! Tiistaina 17.6. Orangerin näyttely on avoinna hieman pidempään, eli klo 12-19 ja keskiviikkona 18.6. klo 12-18. Kiitos vierailijoille!

Osa näyttelyn teoksista on esillä seuraavan kerran 4.7.-2.8. Savonlinnassa, TATSI2014 -näyttelyssä, Savonlinnan vanhassa kirjastossa. Näyttely on avoinna joka pävä klo 11-16.

Our exhibition has only few days left in Oitbacka Orangeri. On tuesday 17.6. we are open at 12-19, on wednesday 18.6. (the last day) at 12-18. Welcome!

Next step for our artworks is Savonlinnan Opperajuhlat, and TATSI2014 -group exhibition in Savonlinna old library 4.7.-2.8. The exhibition is open every day at 11-16, warm welcome!