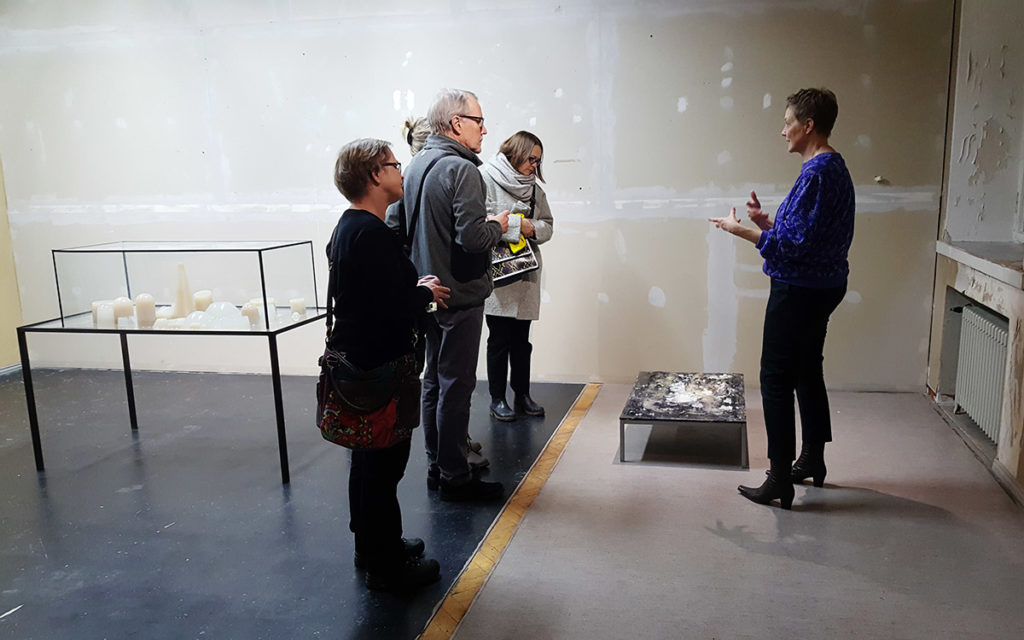 Kiitos kaikille Galleria Lapinlahdessa esillä olleen Unconstruction Site -näyttelyn kävijöille ja myös gallerian "Loppu – Slut" -päätösjuhlan vieraille. Galleria Lapinlahti on nyt sulkenut ovensa.
Taiteilijakollektiivi Kunst jatkaa aktiivista toimintaansa muiden nykytaiteellisten interventioiden, näyttelyiden ja projektien parissa. Stay tuned!
Thank You to all our guests in the exhibition Unconstruction Site, and Loppu – Slut ending party in Gallery Lapinlahti. The gallery is now closed for good.
Artist Collective Kunst continues to work with other contemporary art projects, interventions, exhibitions etc.
Stay tuned!
Kunst in Facebook: www.facebook.com/taiteilijakollektiivikunst
Kunst in Instagram: www.instagram.com/artistcollectivekunst/