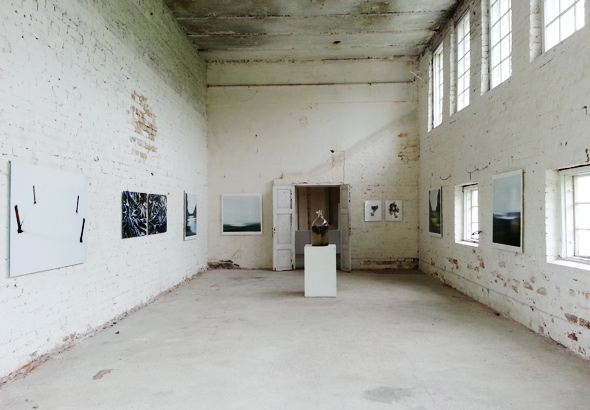 Tervetuloa näyttelyymme Kirkkonummelle! Oitbackan kartanon Orangeri löytyy osoitteesta Kiseleffin puistotie, opastukset Lapinkyläntieltä (ja Kehä III:lta)
Näyttely on avoinna 3.-18.6. arkisin klo 12-18 ja viikonloppuisin klo 12-16 (myös helluntaina 8.6.).  Taiteilijatapaaminen ja keskustelutilaisuus torstaina 12.6. klo 17-
Huom! Poikkeuksena ma-ti 9.-10.6. olemme suljettuna!
Linkki Länsiväylä-lehden juttuun.
Welcome to our exhibition! Oitbacka gård Orangeri address is Kiseleffin puistotie, Kirkkonummi. Guidance from the Lapinkyläntie and KehäIII
The exhibition is open 3.-18.6. mon-fri 12-18 and sat-sun 12-16. Artist meeting and discussion on thursday 12.6. at 5pm-
Notice! On monday and tuesday 9.-10.6. we are closed!