Pia Paldanius, Master of Fine Arts, lives and works in Helsinki.
"I work mainly in the field of sculpture and installation. I work with themes related to estrangement from our bodies, everyday life, environment and nature: ugliness, beauty, weight, gravity, growth, decay. The visual and the haptic sense of materials is plays important roles to create an emotional, physical or environment-related statement. Materials like rope, string or soft textile elements suggest a wide range of associations. Materials connote with visual orders related to corporeal and cultural concepts. By alternating playfulness and seriousness and by using oppositions like familiar – strange, pleasant – unpleasant, real – imitation, organic – artificial I hope to evoke questions about physical, psychological, social and environmental alienation."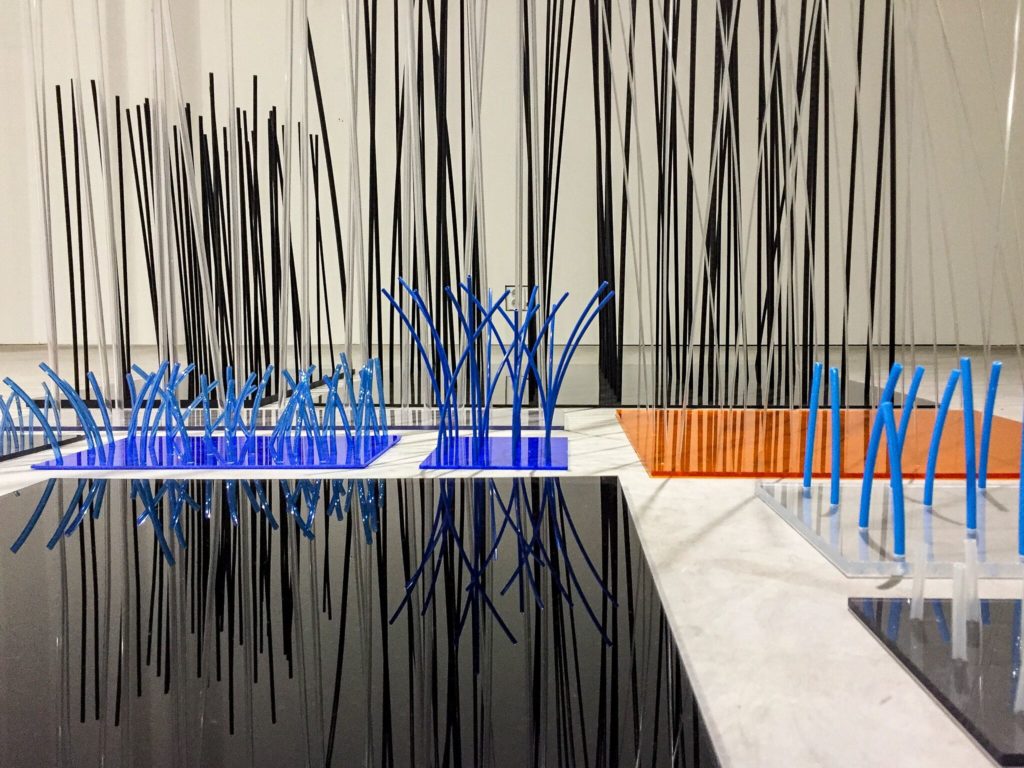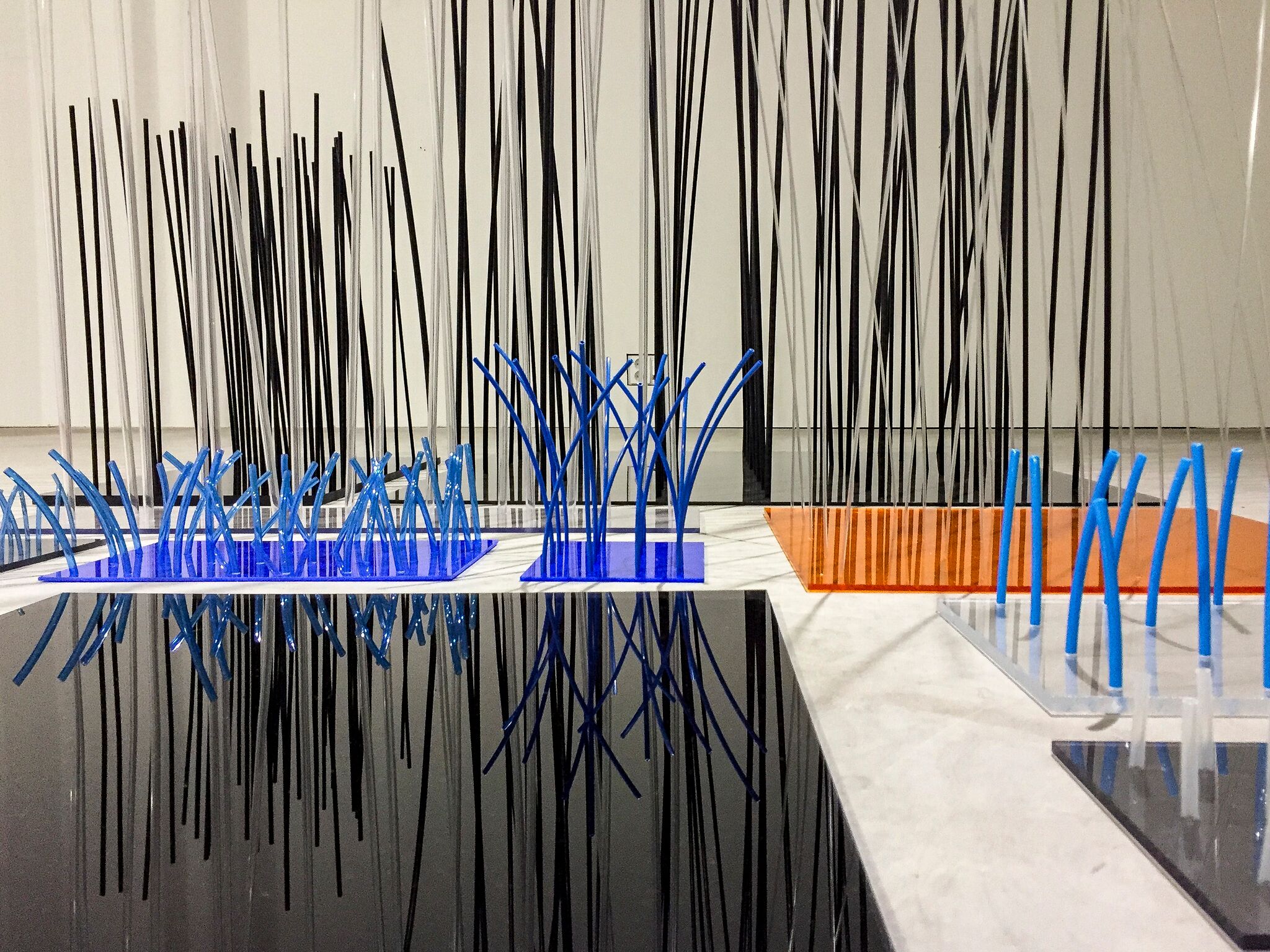 Pia Paldanius on helsinkiläinen kuvataiteilija.
"Olen kuvataiteilija (KuM) ja kuvataidekasvattaja (TaM). Teokseni ovat veistoksia ja installaatioita. Töissäni käsittelen ihmisen suhdetta ympäristöön ja luontoon: rumuutta, kauneutta, hajoamista — outouden kokemusta, vieraantumista. Materiaaliset valintani leikittelevät kehollisuuteen ja kulttuurisiin järkeistyksiin liittyvillä merkityksillä. Yhdistelemällä vastakohtaisuuksia, kevyt — raskas, tuttu — outo, imitaatio — oikea, orgaaninen — keinotekoinen, kontrolli — ennakoimattomuus, haluan herättää kysymyksiä ja katsomaan houkuttelevan uteliaisuuden."