Anu Suhonen is Helsinki based visual artist and curator. She works with photograph, video and installation art. She studied in the University of Art and Design Helsinki, and has a Master of Arts degree (major in Photography).
"Technical errors, missunderstandings and mistakes are often at the core of my artistic process. An error interrupts a direct, routine way of seeing or functioning and forces to look at things – in a different way."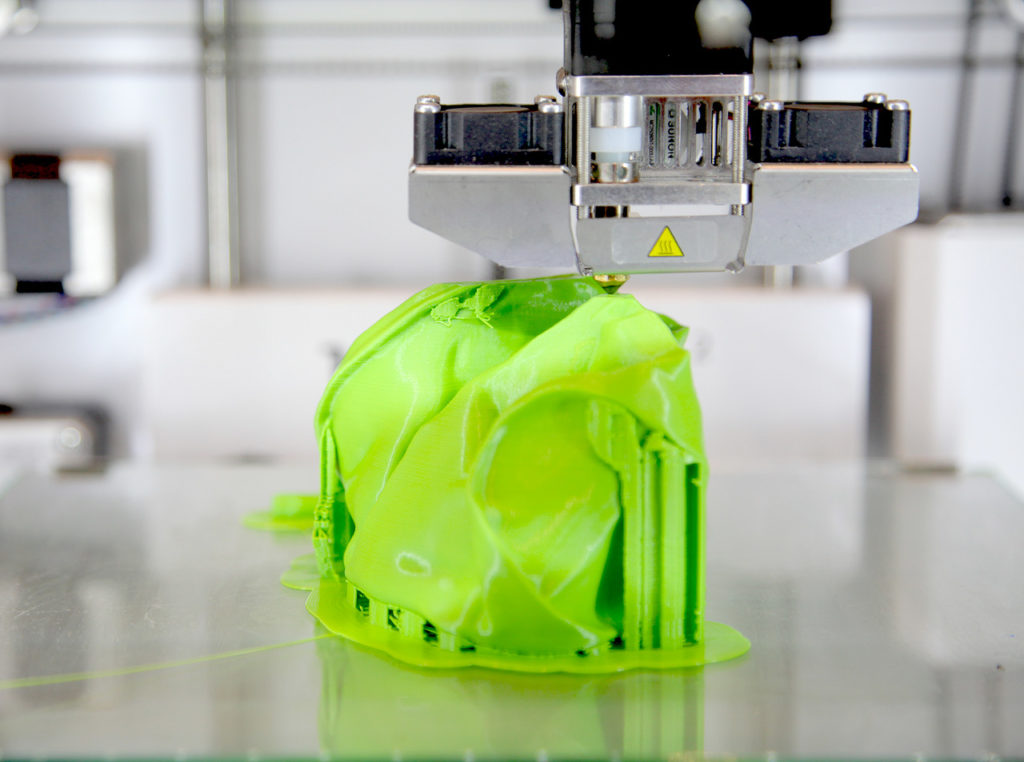 Anu Suhonen on helsinkiläinen kuvataiteilija (TaM), kulttuurityöläinen, kuraattori ja joukkoliikenteen ystävä. Teoksissaan hän käyttää valokuvan, videon ja installaation keinoja. Suhonen on pitänyt yksityisnäyttelyitä Suomessa ja osallistunut yhteisnäyttelyihin sekä Suomessa että ulkomailla. Hän on mm. Valokuvataiteilijoiden liiton ja Helsingin Taiteilijaseuran jäsen.
"Tekniset häiriöt, väärinkäsitykset ja virheet ovat usein taiteellisen prosessin lähtökohtina. Virhe katkaisee suoran näkemisen tai tekemisen rutiinin ja pakottaa katsomaan asioita uudestaan – toisella tavalla."