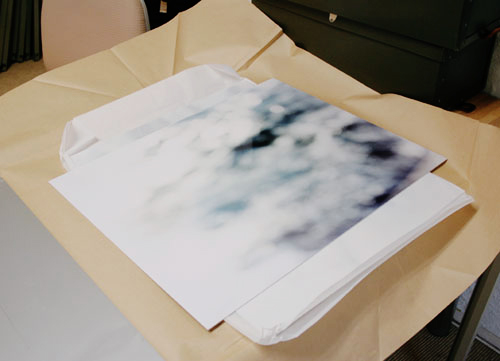 On sääli varastoida taideteoksia paketeissa työhuoneen nurkassa, kun ne eivät ole esillä näyttelyissä. Mielummin lainaisimme ne koteihin, yrityksille, olohuoneisiin, tapahtumiin, mihin vaan. Taidelainattavat ja samalla ostettavat teokset löytyvät  teoskuvagalleriasta, jota päivitämme mahdollisimman usein. Taidelainauksen korvaukset ja lainamaksut ovat alk. 100€/kk/teos. Taideteoksen voi myös ostaa  osamaksulla. Taidekeräilijäksi voi ryhtyä pienillä investoinneilla kerrallaan.
Voit myös tilata meiltä taidetta. Voit yllättyä miten hyvältä se tuntuu!
Kun kiinnostut jostain teoskuvagalleriassa esitellyistä teoksista, tai muuten vaan on kysyttävää, ota yhteyttä.
It's a pity to store the artworks in the corner of the studio, when they are not in an exhibition or a show. We'd rather rent them out to your home, your company, in to living rooms, events etc. So we have also an artotheque! Renting or lending an artwork isn't too expensive, the costs start from 100€/month/artwork. It's also possible to buy art with deferred payment.
You can also order an artwork from us. You can be surprised how good it feels to have an artwork made just for you!  If you find a nice work in our artotheque gallery below, or want to ask more about special ordered works, please contact us!
Julia Weckman, +358 (0) 50 3013351 /  julia.weckman(at)kolumbus.fi  / info(at)taiteilijakollektiivikunst.fi